Creating a world where having a financial plan is never out of reach
The LearnLux Financial Wellness Blog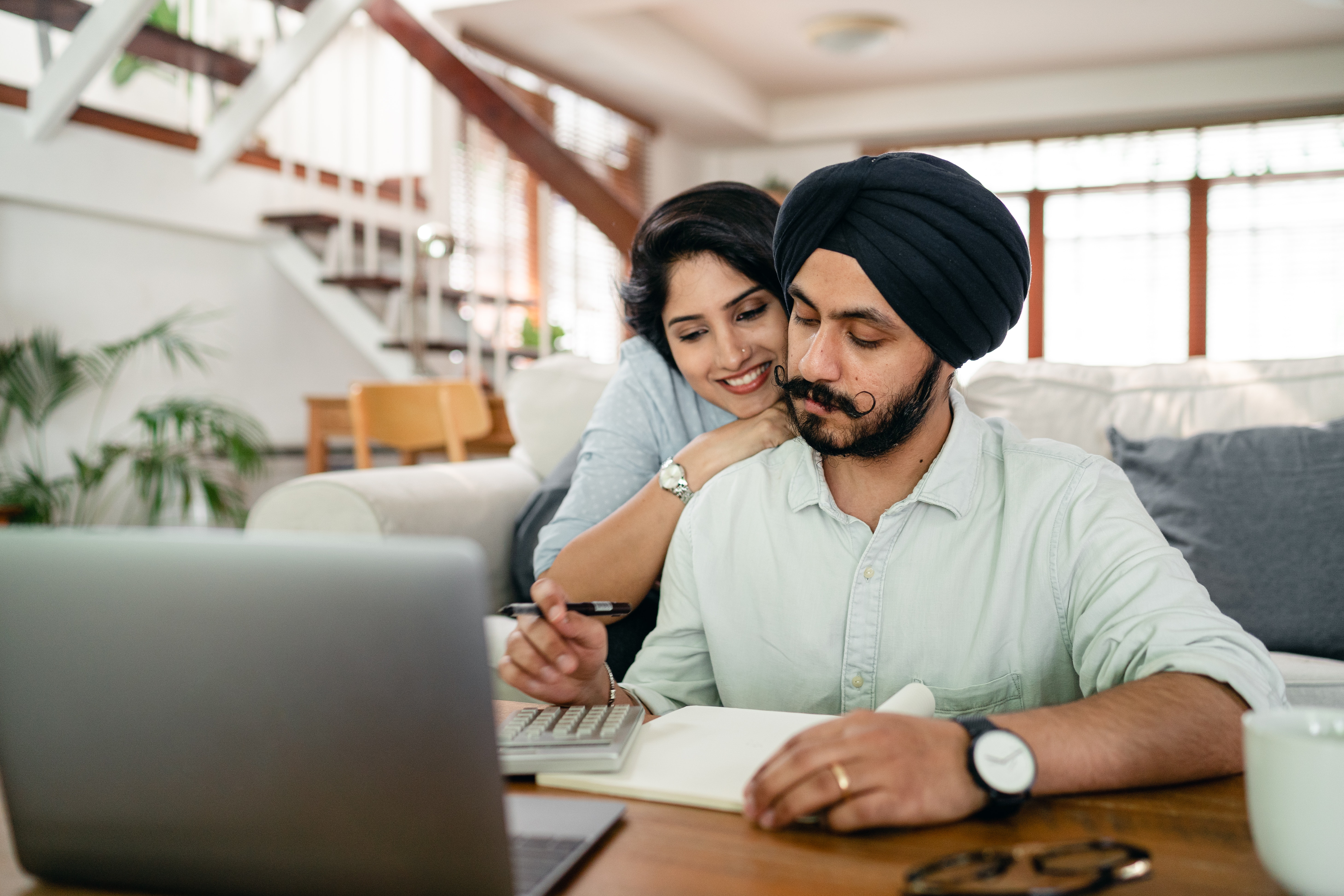 Employees are your company's most valuable asset. Are you doing enough to support their financial wellbeing?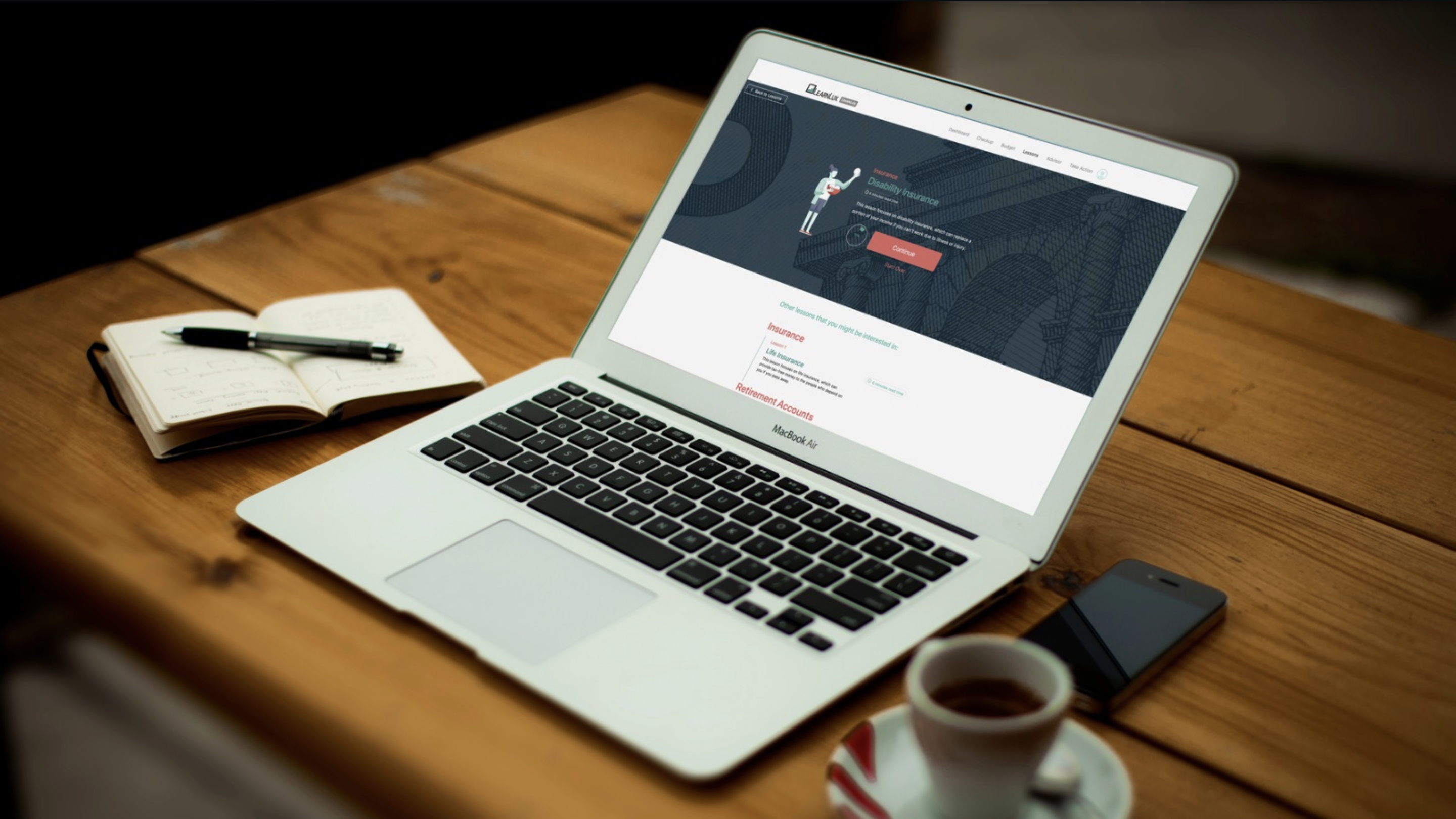 LearnLux is proud to announce the expansion our financial wellness program with new content on health insurance, disability insurance, and life insurance.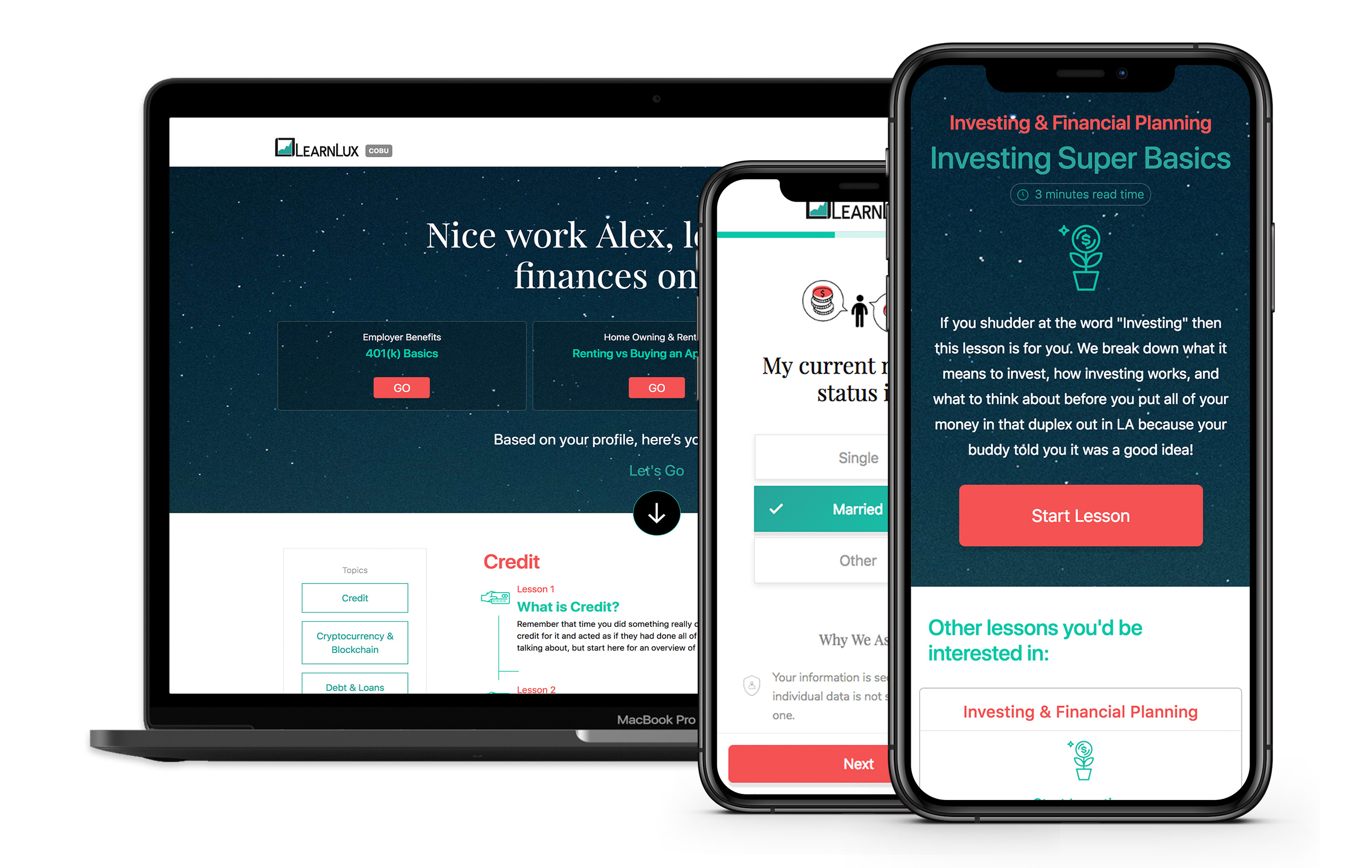 Sleek new design, lessons recommended just for you & so much more. Here's what we've been working on.