Creating a world where having a financial plan is never out of reach
The LearnLux Financial Wellness Blog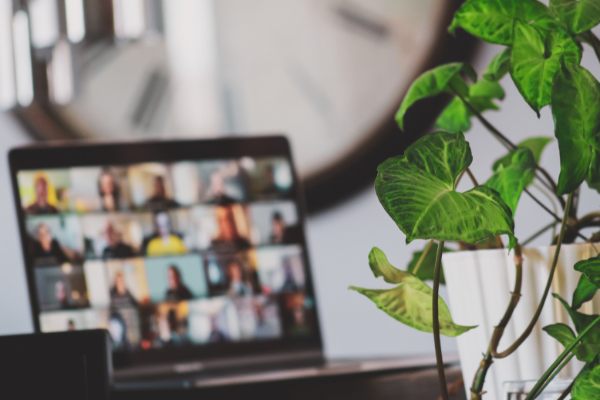 Want to truly engage and support your team? Focus on their total wellbeing.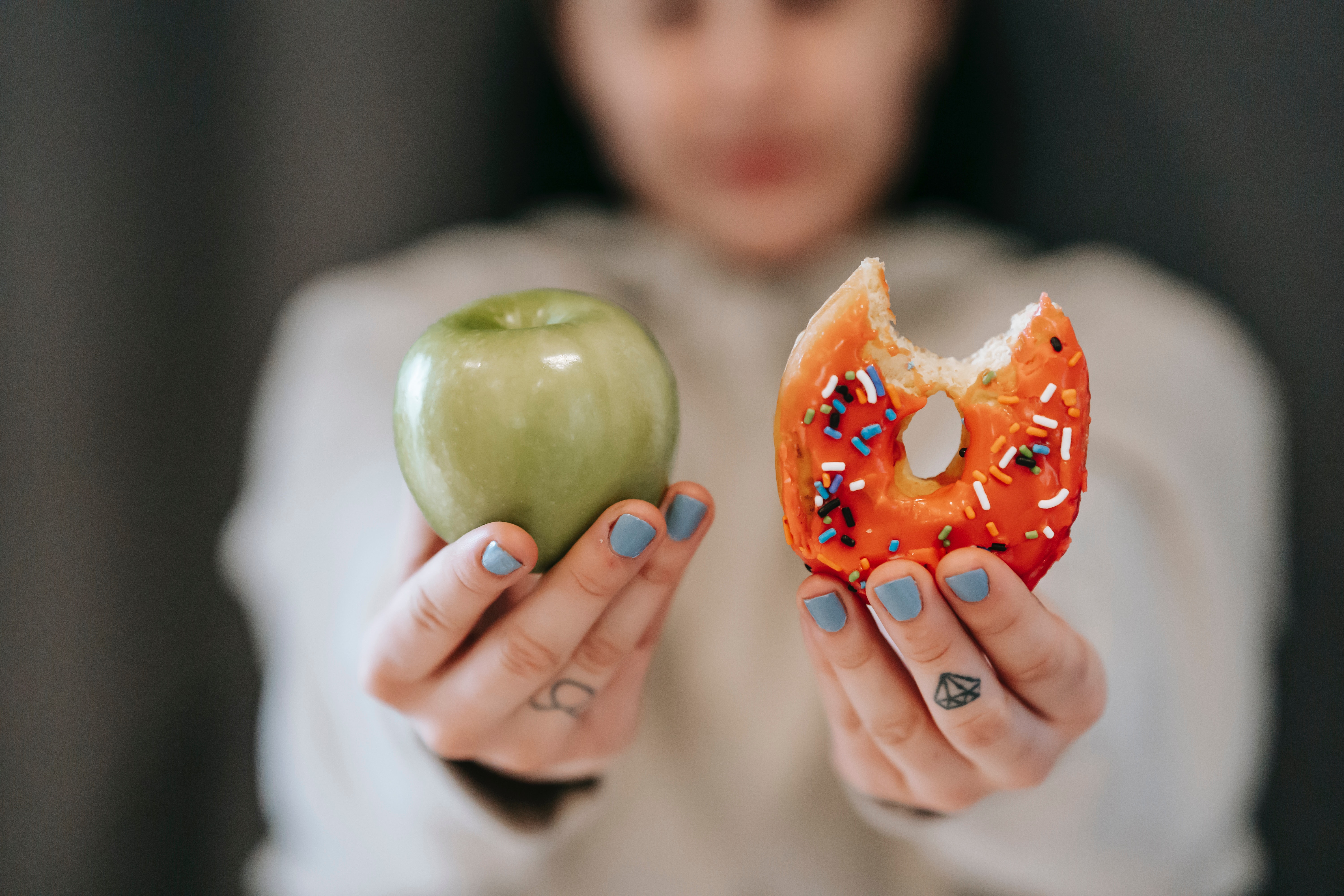 Last January, Sam* was one of 190 million Americans that made a New Years' resolution. Her goal? Get in shape and get her finances in order.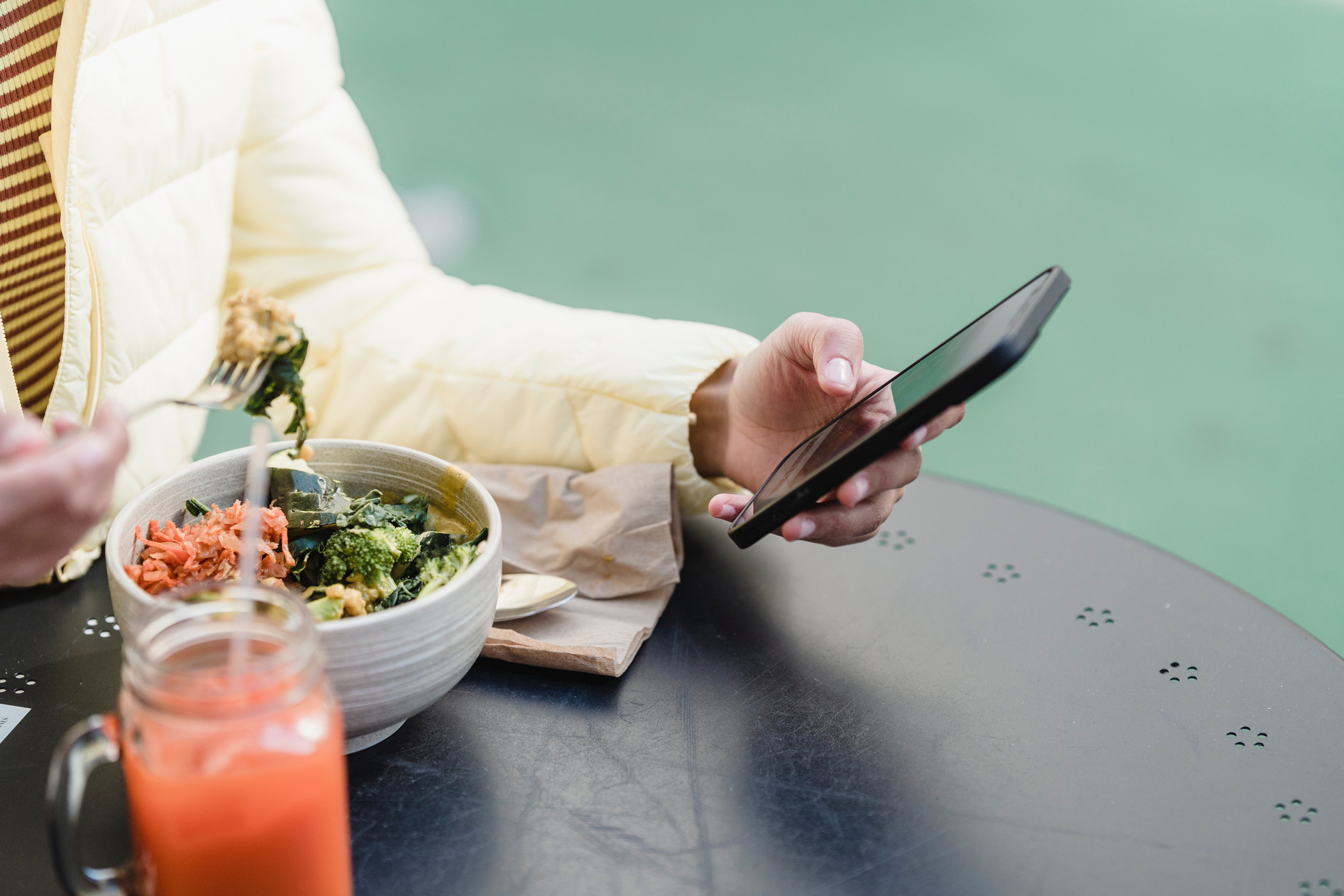 In the modern workplace, National Wellness Month presents a big opportunity for HR and benefits teams. It's a chance to highlight the programs and initiatives you offer while renewing your commitment to employee wellbeing.