We Help Employees Feel Good About Their Finances
The LearnLux Financial Wellness Blog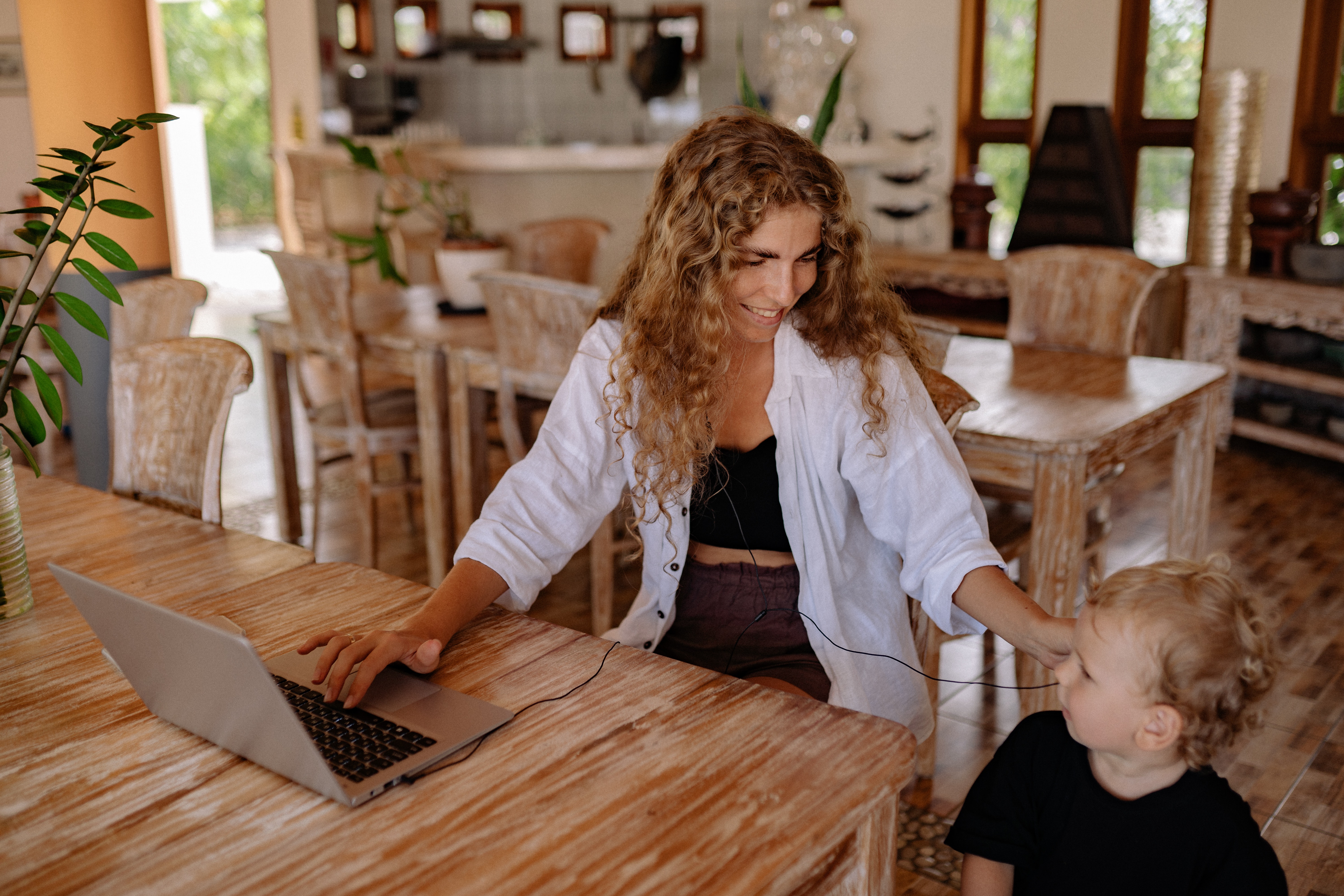 Wondering how to prioritize financial wellbeing on your ever-growing employee benefits wishlist? You're not alone.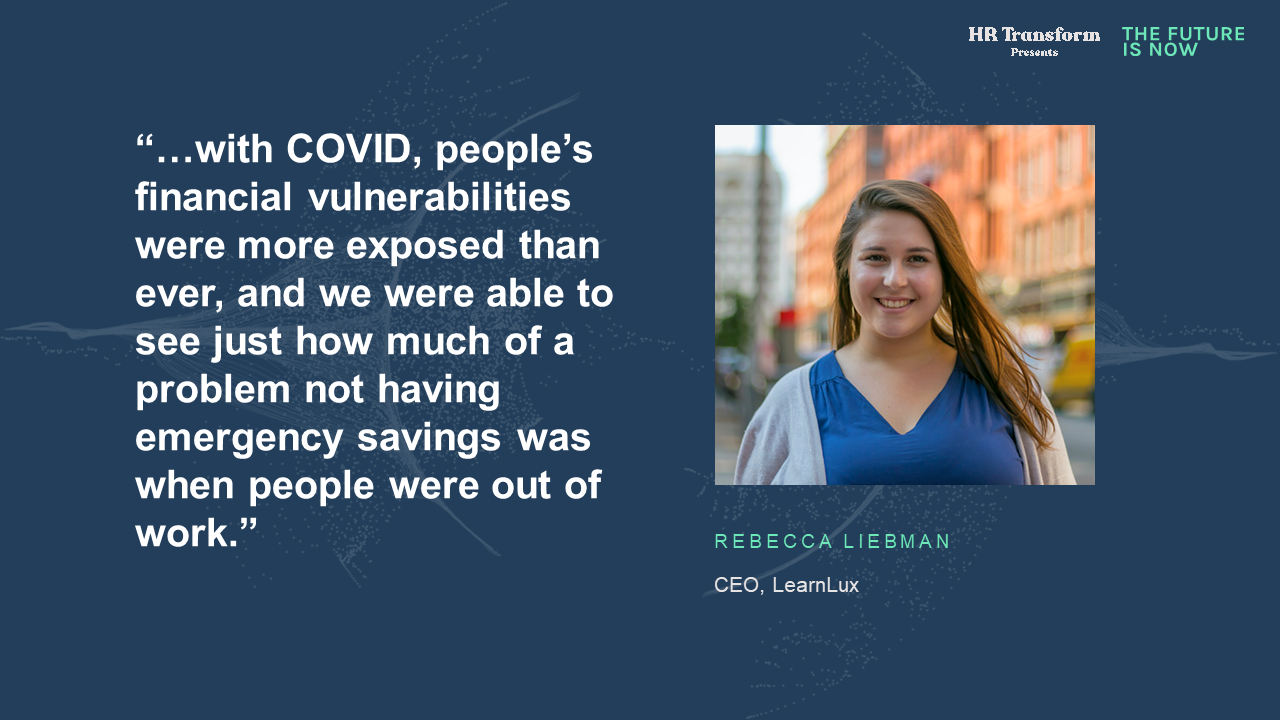 Across all income levels and demographics, more than 80% of working Americans agree financial insecurity is a major problem in our country.
To discuss this dynamic topic in depth, Rebecca Liebman, CEO of LearnLux joined Timothy Flacke, Executive Director of Commonwealth and Kristen Holt, President and CEO of GreenPath.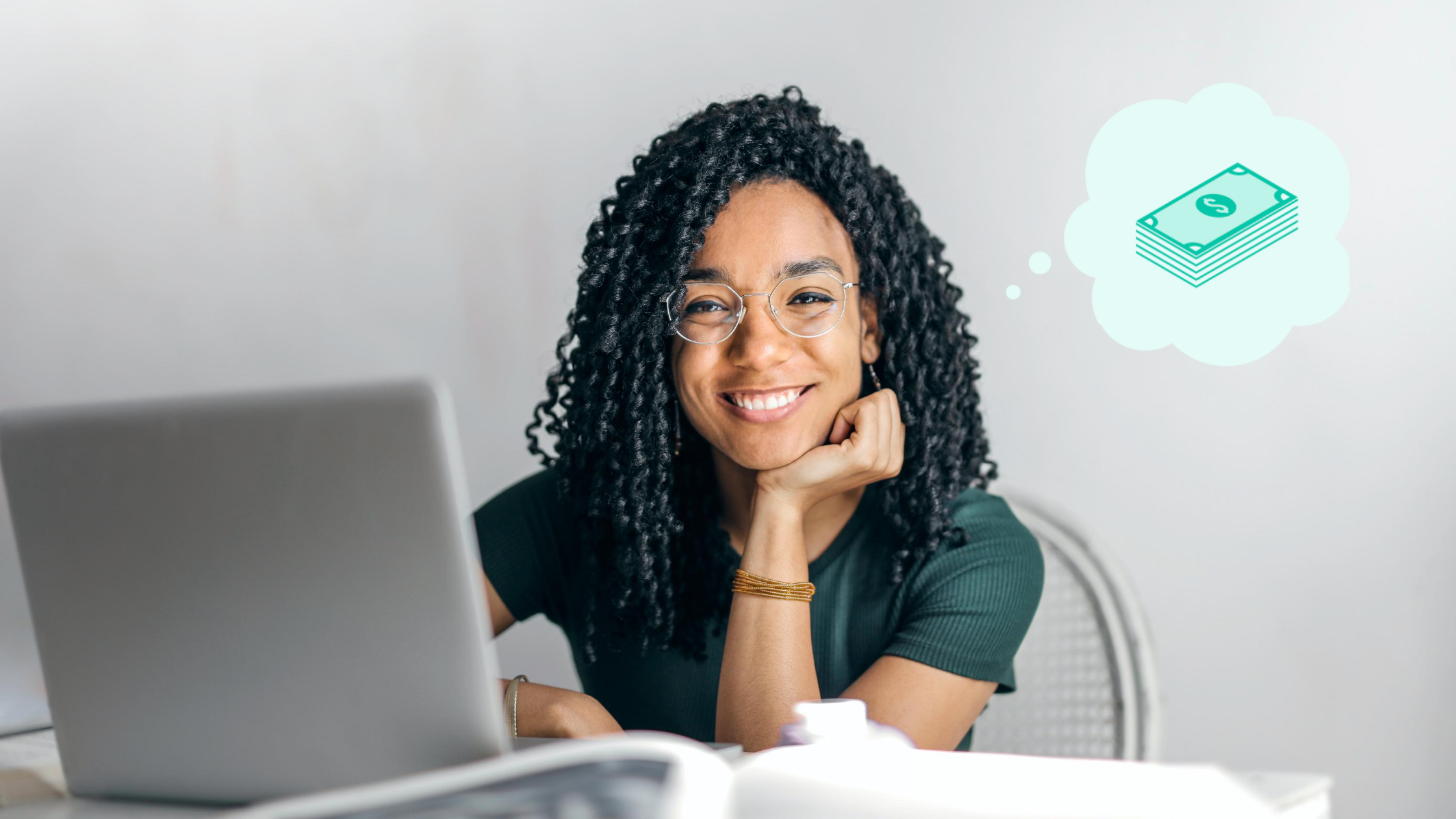 What does it ~actually~ mean to be financially well?
It's a question many employers ask as they explore the world of workplace financial wellbeing benefits.