Halloween is coming up quick. As an HR or benefits professional, you may be considering fun costumes to wear to the office or for your virtual Halloween celebration.
With so much on your plate, who has the time to brainstorm a bunch of getups? If that sounds familiar, you've come to the right place.
Our team at LearnLux has put together a top roundup of fun and easy costumes that are both office-appropriate AND celebrate the great work you do as a Human Resources professional.
Pirates of HRrrrr

This fun and easy costume can be put together with many items you may already have in your closet. Great as a stand-alone look or a group costume.
How to achieve the Pirates of HRrrr look:
Bandana headscarf
Pirates hat
Dress shirt
Vest
Scarf around the waist with a belt on top
Dark-colored pants cuffed below the knee
Boots
Accessorize with big jewelry


Captain onboarding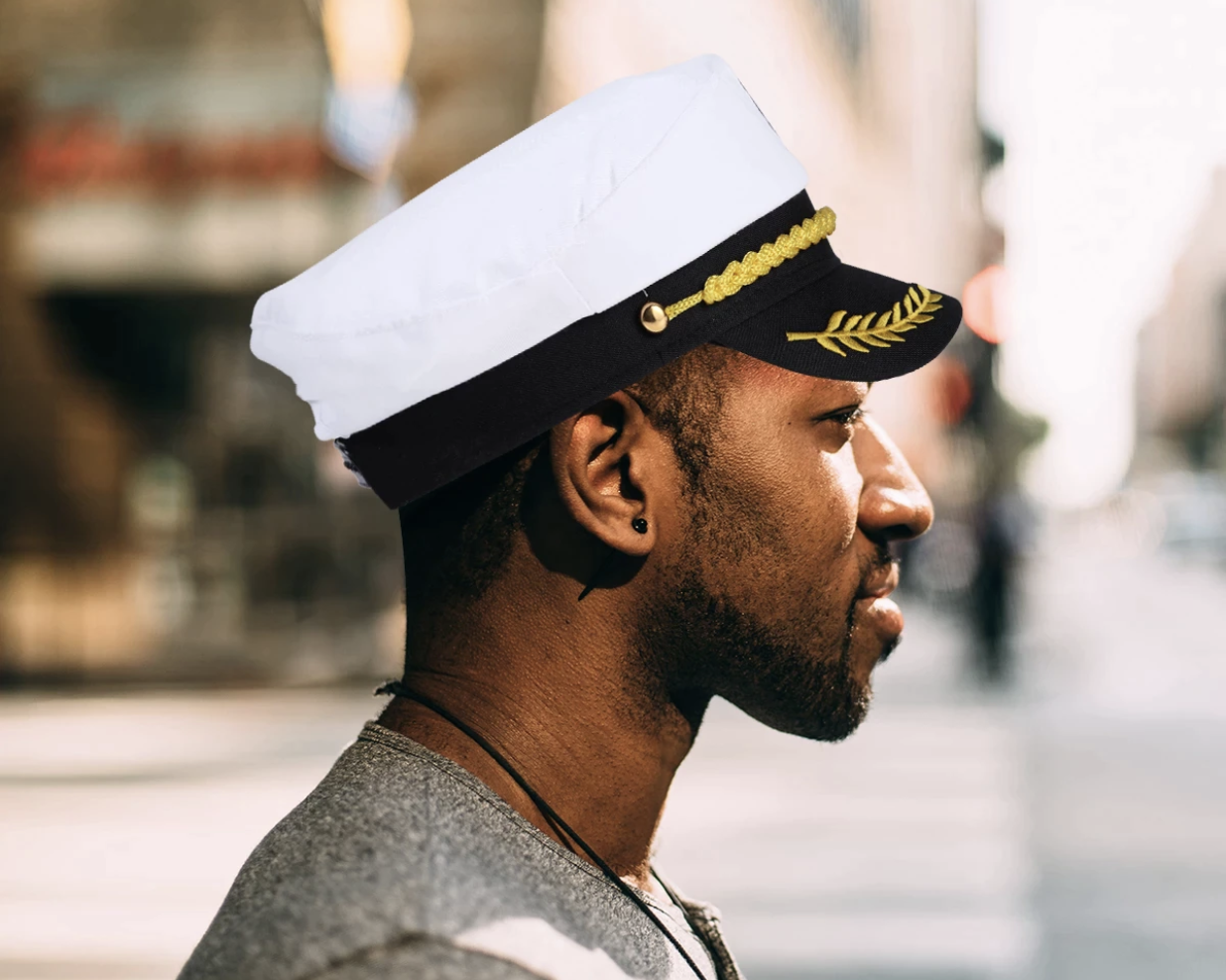 Welcome aboard, matey! This costume will be a hit with Halloween-week new hires. If you handle employee onboarding at your company, a captain's hat is the perfect accessory.
How to achieve the Captain Onboarding look:
Captains hat
Blue, white or nautical stripe clothing
Other boat-themed accessories
SuperHRoes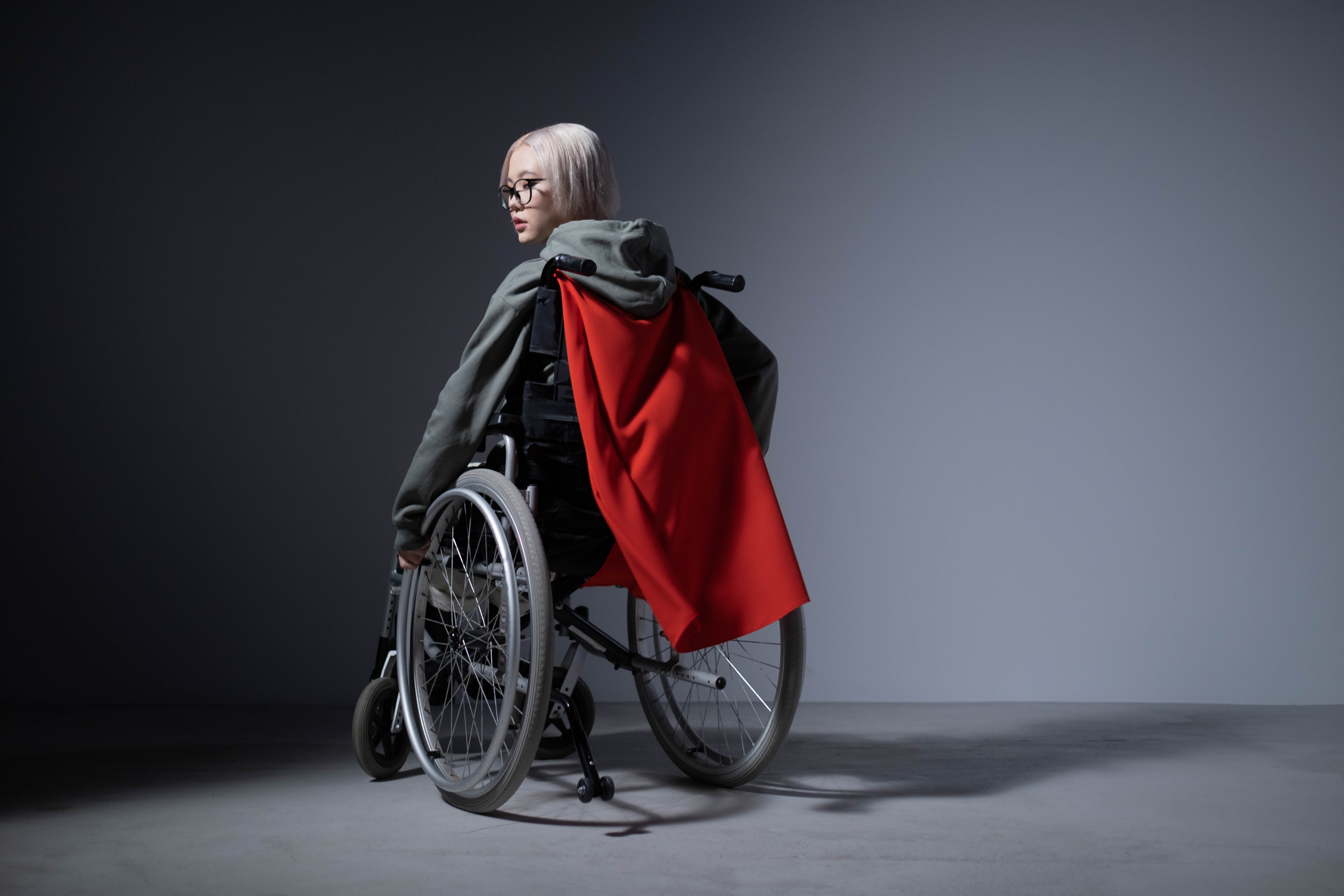 This Halloween, put on a cape and celebrate the incredible work you do as an HR professional. Bonus points if you incorporate your unique superpowers into your costume.
How to achieve the SuperHRoe look:
Colorful cape (red is always a great choice)
Metallic clothing pieces

Mask, crown, or other accessories
Unicorn candidate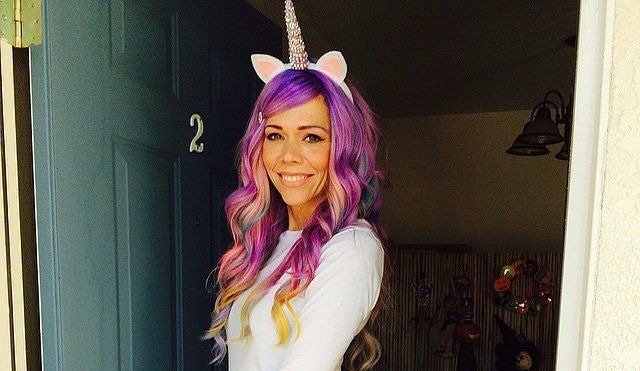 If you work in recruitment and are always looking for your Unicorn Candidate, this costume is for you.
How to achieve the Unicorn Candidate look:
Unicorn headband (buy or DIY)
Colorful wig, hair extensions, or temporary dye
White or light-colored clothing
Well-BEE-ing champions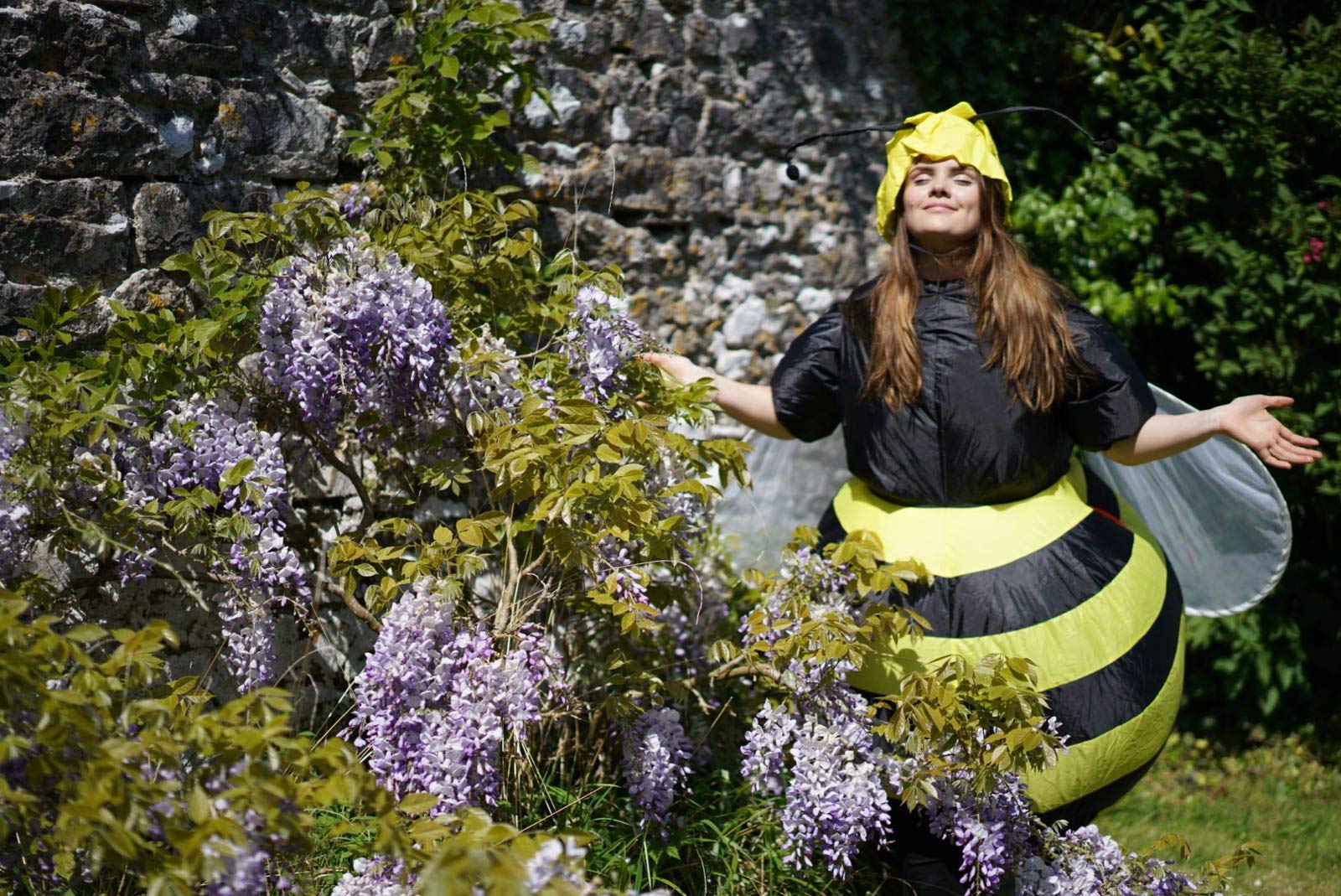 Employee health and wellbeing is a top priority for many leading HR teams. Go solo as the company Well-BEE-ing Champion in a bee costume with a trophy or medal. Or, gather a group of colleagues and represent each of the six key areas of employee wellbeing:
How to achieve the Well-BEE-ing Champions look:
For physical wellbeing, accessorize with sweatbands, small hand weights, or a bag of healthy snacks
For career wellbeing, dress up your costume with a blazer and other office attire
For financial wellbeing, carry a money bag with a dollar sign
For social wellbeing, accessorize with butterflies as "friends"
For mental wellbeing, wear a hat with positive thoughts and affirmations pinned to it
For community wellbeing, add accessories to your costume that represent causes you care about or volunteer activities you are a part of
Have another unique HR costume idea? Tag us on Instagram @LearnLux this Halloween to share in the fun.